I've been doing a lot of editing and deleting of posts lately so I thought I'd post again about what the policies of medspa MD are regarding solicitations and spam.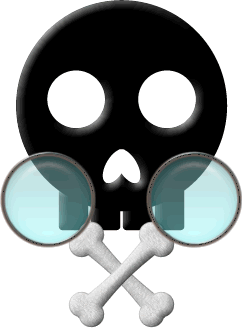 Any time you get a large like-minded group together you're going to be an attractive target for vendors who post back links to their site or pose as 'testimonials' It's not hard to identify. There's a new comment that says something like, "Hey, I know of a great resource over at ___________.." So here's the deal.
If you're a vendor or have some type of service, please feel free to comment or post. If you'd like to submit an article you can do it from the link on the top right and I'll be happy to post any real, original article or post.

What you can't do is 'link bait' to your own site. Posts that are link-bait, spam, or solicitations will be removed. If the problem continues that ISP will be banned from accessing this site.
This is really an attempt to minimize the editing role I have to play. I created an open forum for free discussions. I didn't create a site where 'medical spa consultants and sales people' get to post spam.